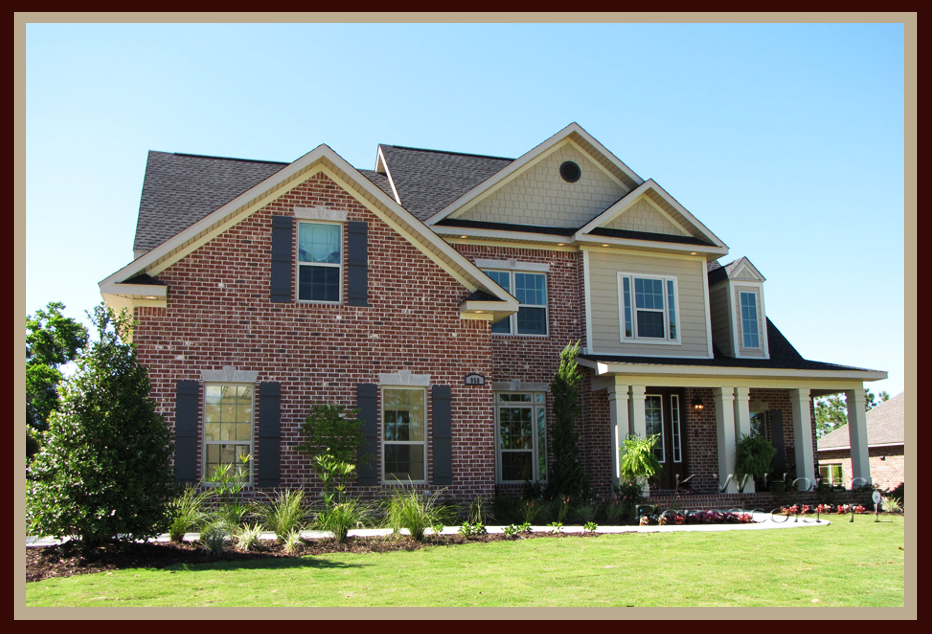 K.W.

Homes:
chosen by the SouthernLiving Custom Builder Program for impeccable customer service, craftsmanship and stability.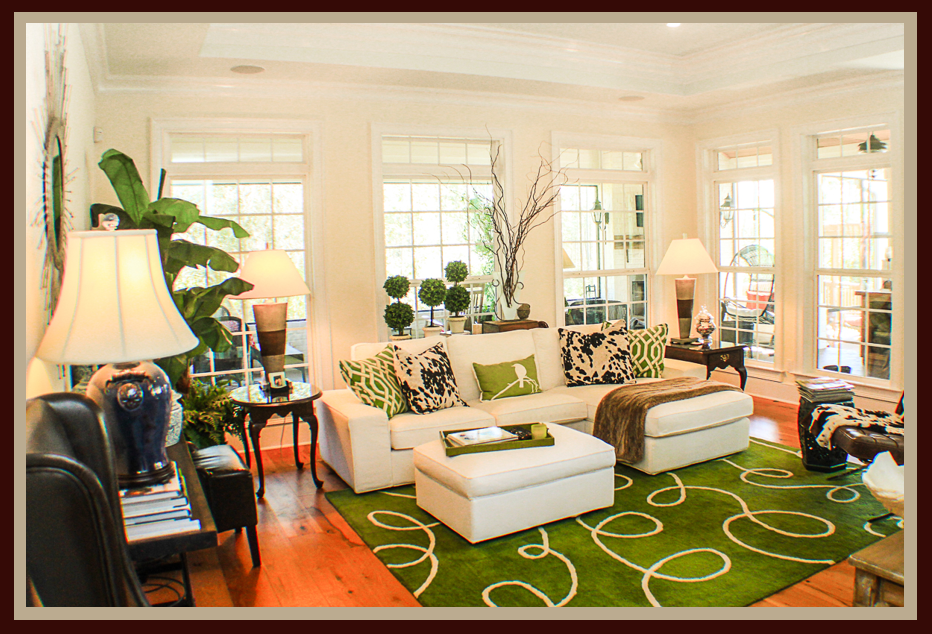 Interior Design
K.W. Homes has the know-how to blend your traditional home with current trends.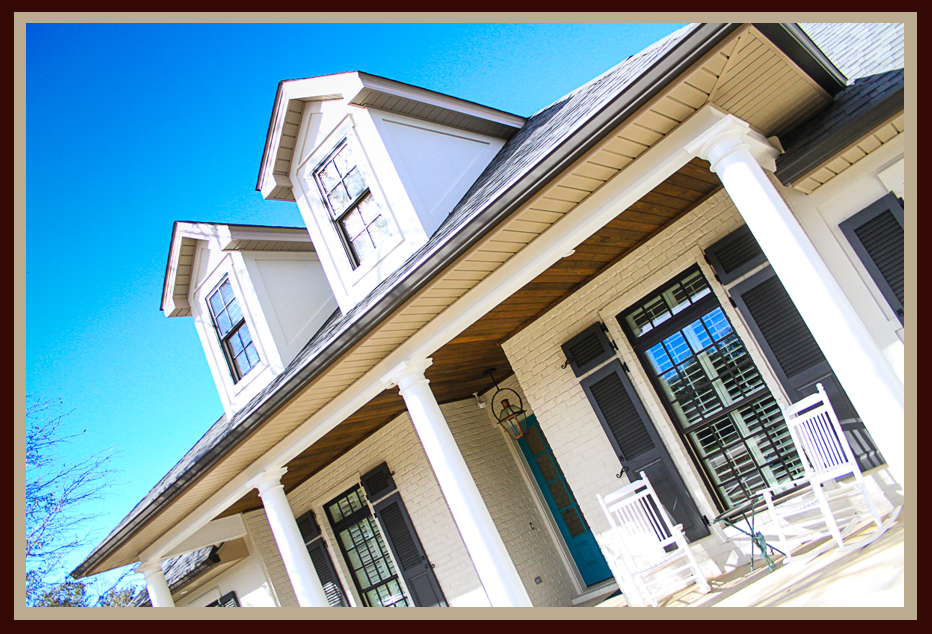 Traditionally Timeless
A Southern Living Home has timeless beauty, isn't dated and gets better with age.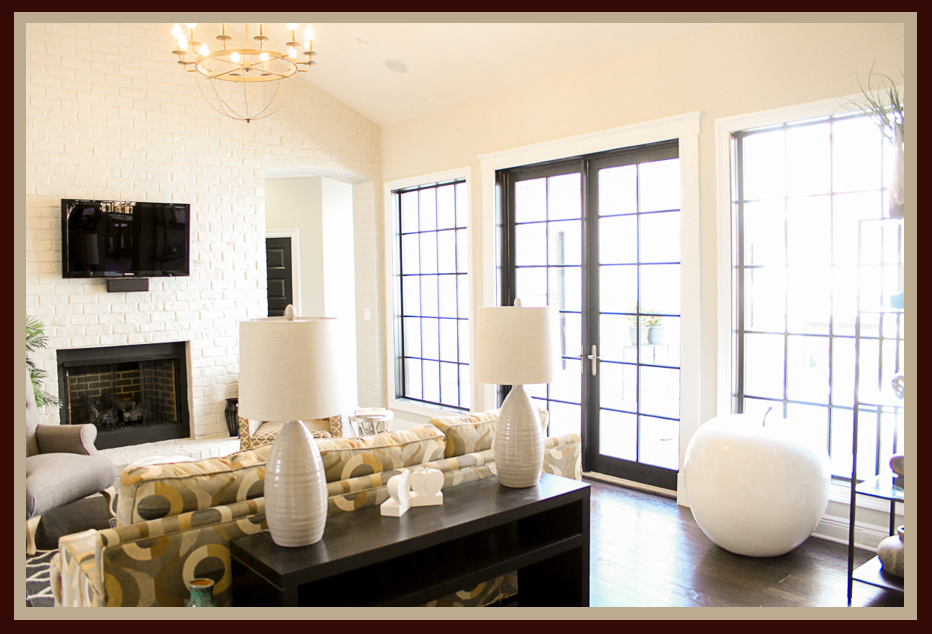 Family Togetherness
K.W. Homes can help you create a spacious environment while promoting togetherness and a sense of community.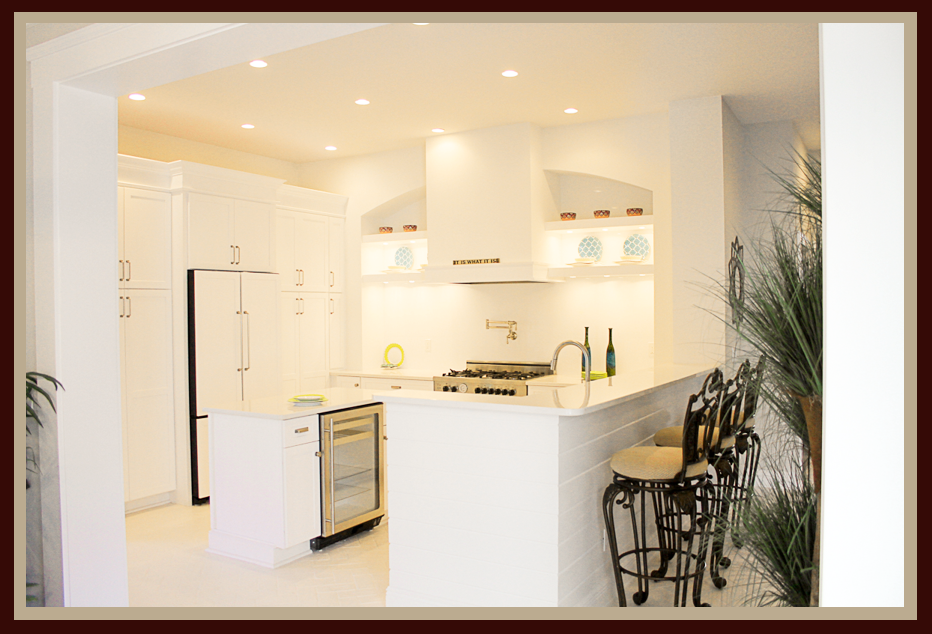 Only The Best…
K.W. Homes has a network of the best in home appliances and home technologies.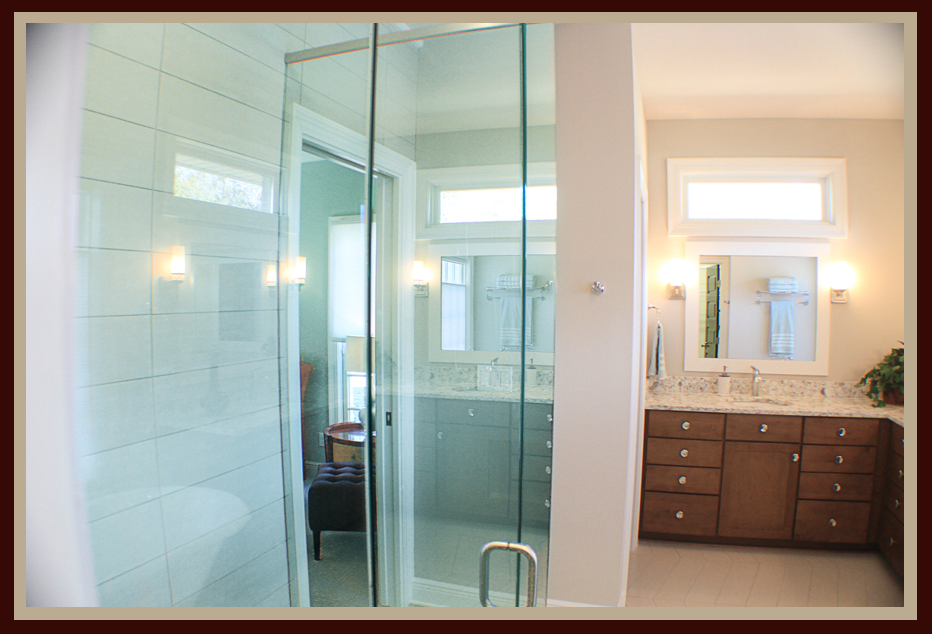 Quality…Top To Bottom
From the floors to the ceilings, K.W. Homes provides custom, intricate and quality craftsmanship.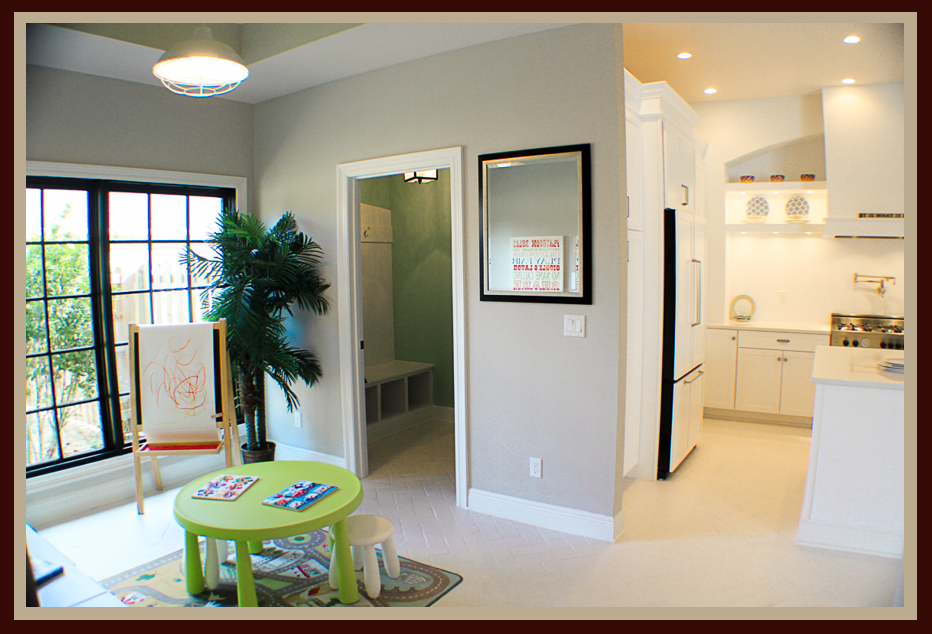 Make It Yours…
K.W. Homes can help you re-imagine your custom home's layout, then recreate that space to work for your needs.