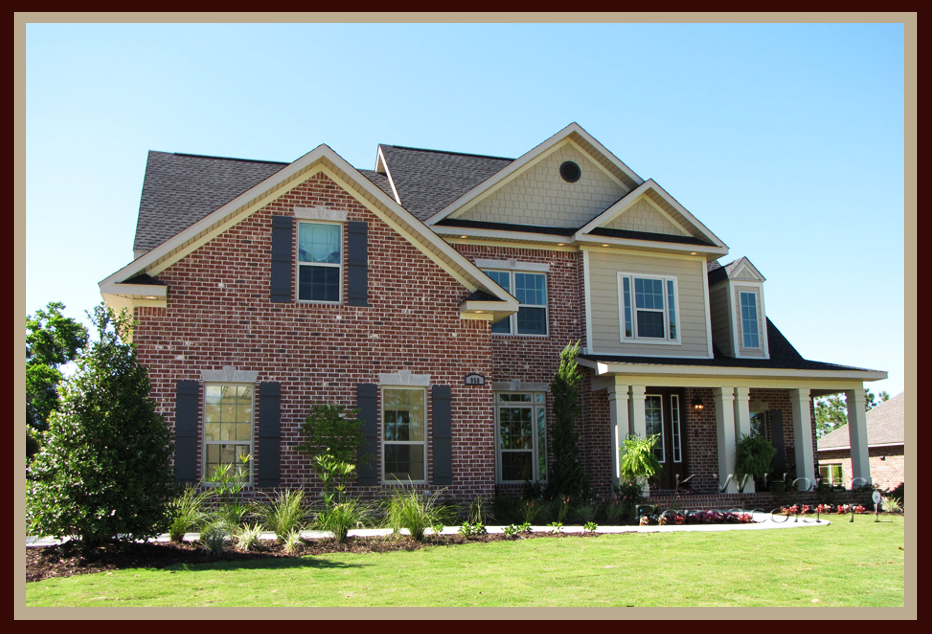 K.W.

Homes:
chosen by the SouthernLiving Custom Builder Program for impeccable customer service, craftsmanship and stability.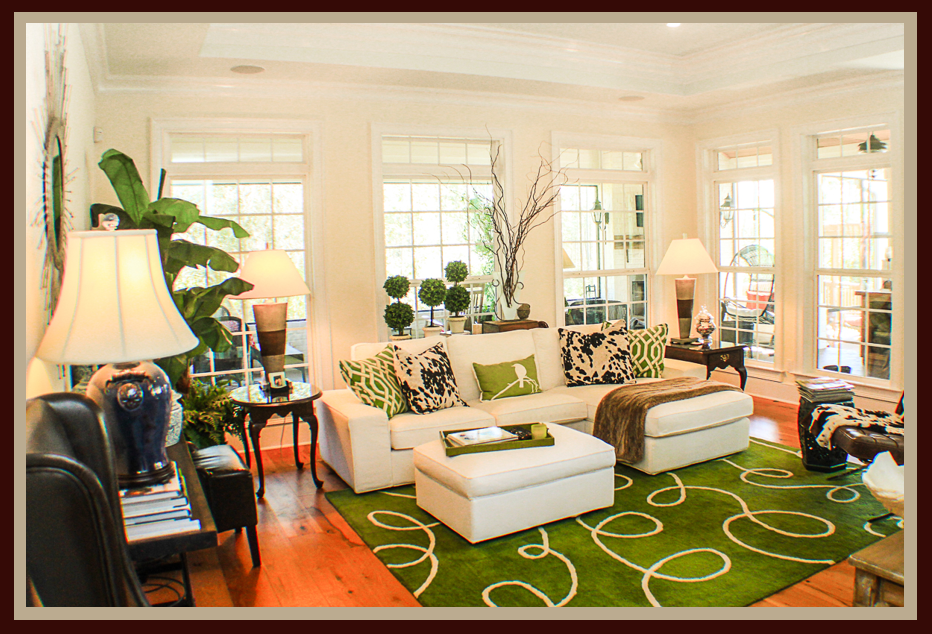 Interior Design
K.W. Homes has the know-how to blend your traditional home with current trends.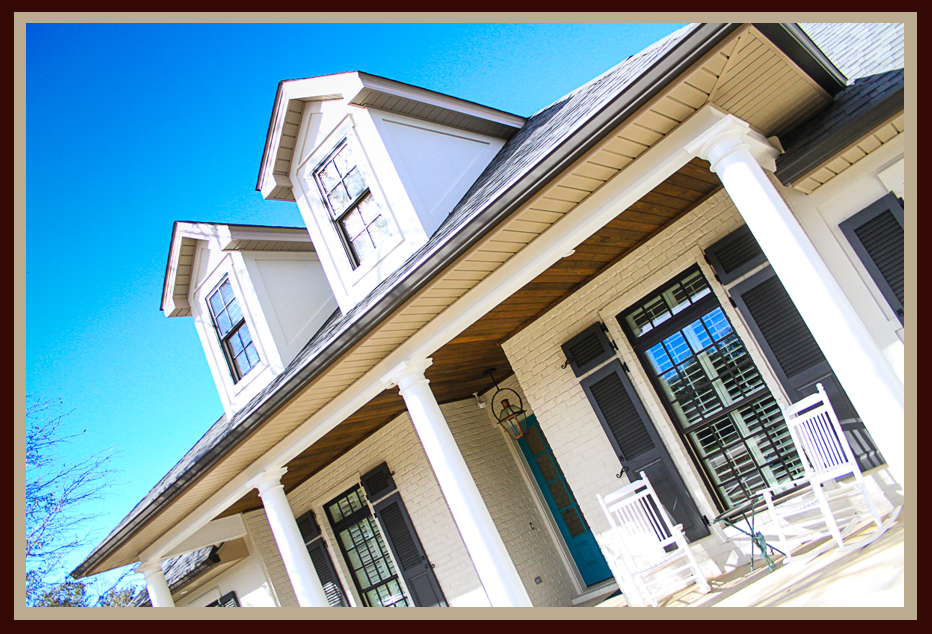 Traditionally Timeless
A Southern Living Home has timeless beauty, isn't dated and gets better with age.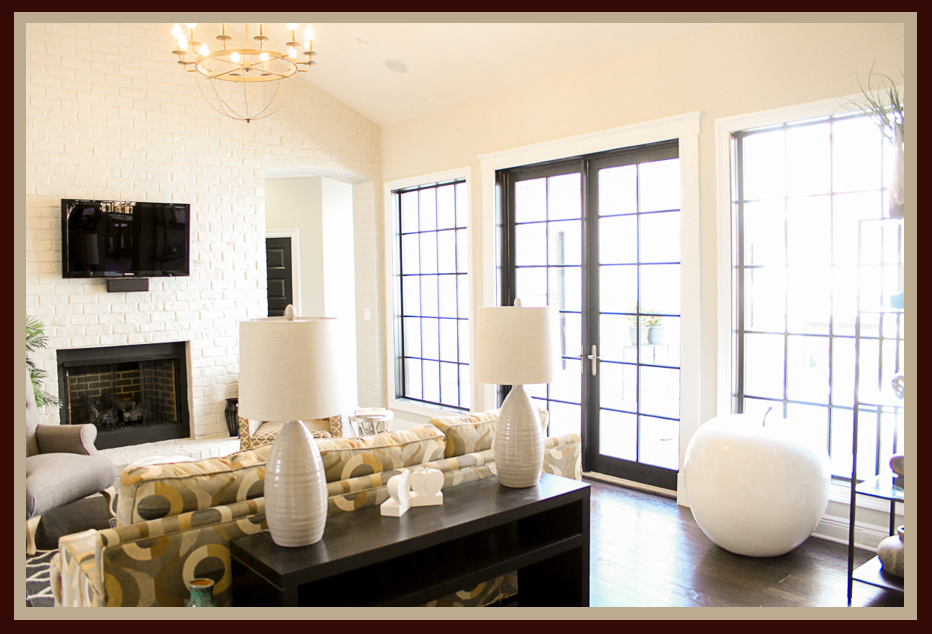 Family Togetherness
K.W. Homes can help you create a spacious environment while promoting togetherness and a sense of community.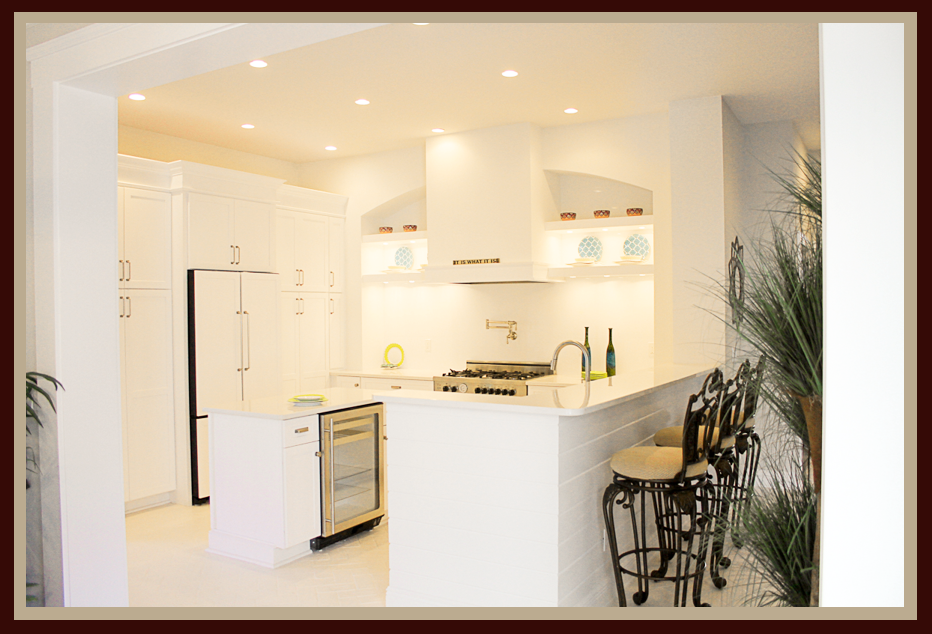 Only The Best…
K.W. Homes has a network of the best in home appliances and home technologies.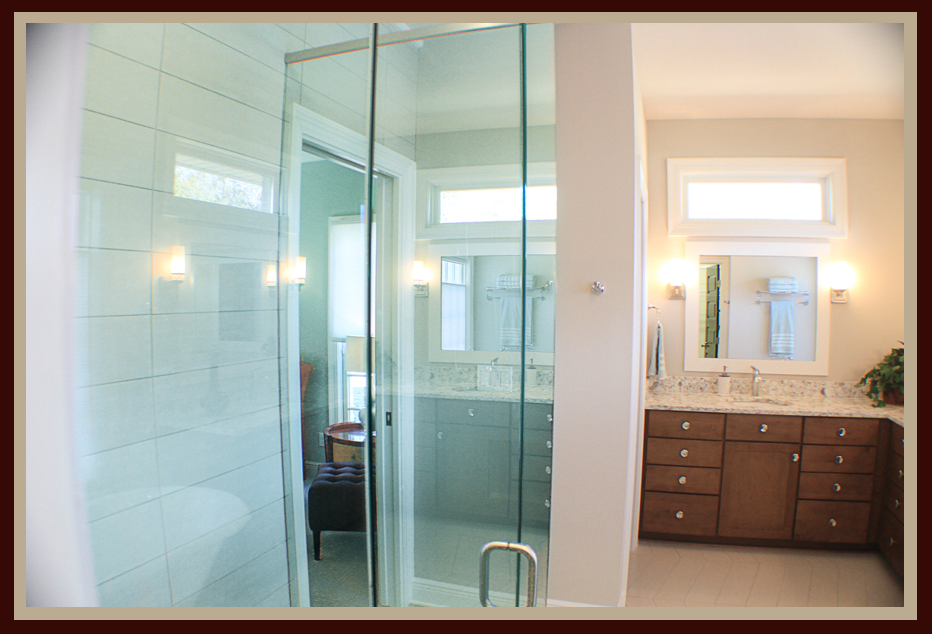 Quality…Top To Bottom
From the floors to the ceilings, K.W. Homes provides custom, intricate and quality craftsmanship.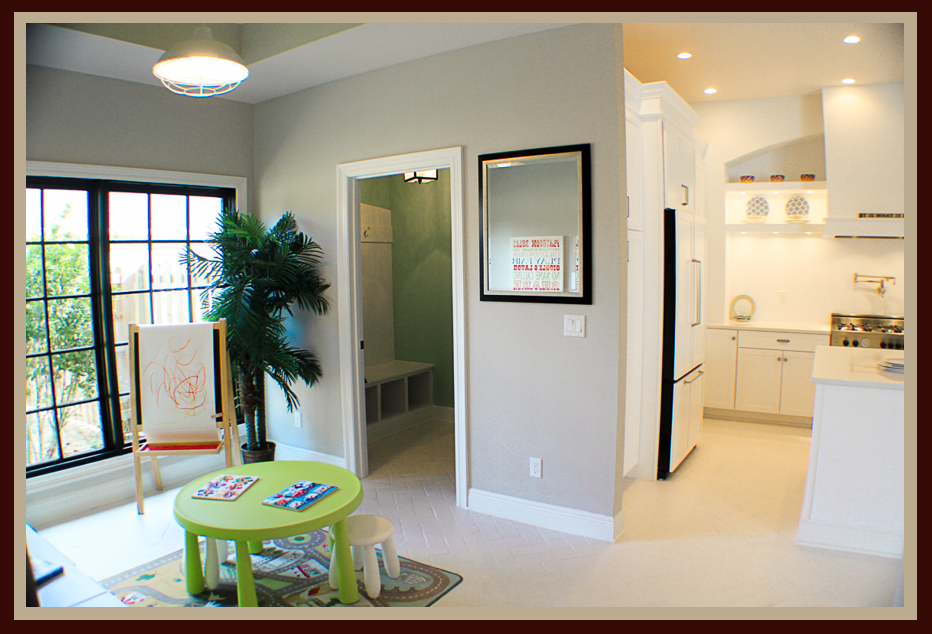 Make It Yours…
K.W. Homes can help you re-imagine your custom home's layout, then recreate that space to work for your needs.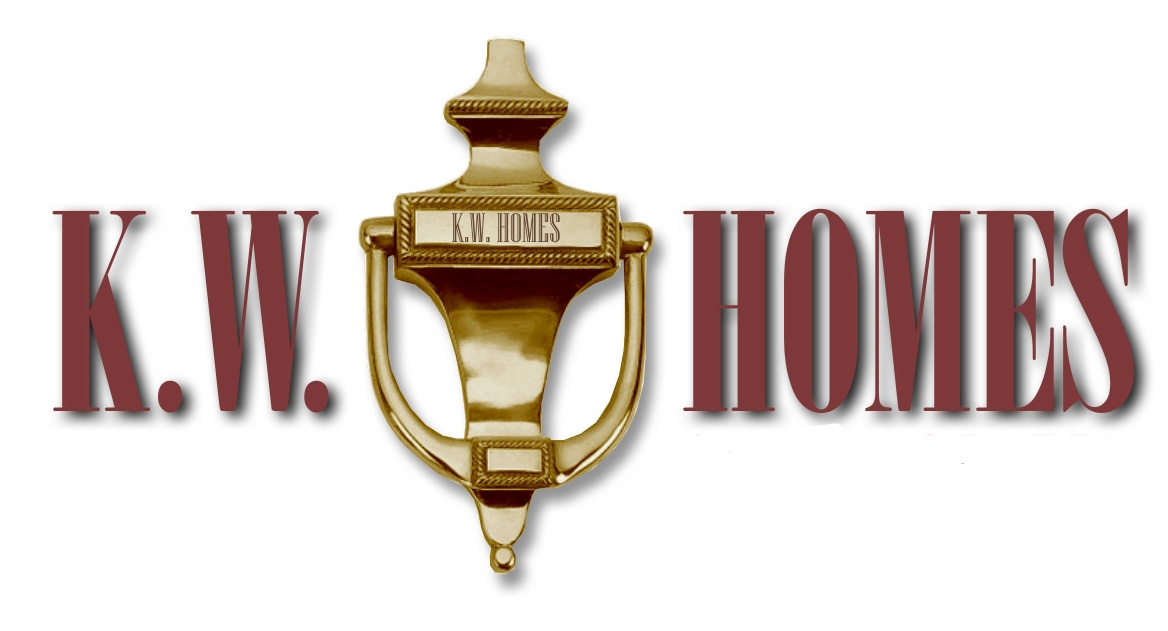 When choosing a builder today, one of the most important considerations is trust.  At K. W. Homes, our mission is to provide you with a one of kind custom home based on trust.  We want you to confidently allow us to listen to your vision and incorporate your personality and lifestyle into your new home.  We will walk you through the process from design to delivery and show you just how seamless and enjoyable building a new home can be.
For over two decades we have been satisfying our clients with exceptional design expertise, customer-friendly processes, consistent and timely communication, superior construction and dependable warranty service.  We are proud to say that our clients become lifelong friends.
A member of the Southern Living Custom Builder Program since 1997, K. W. Homes represents this symbol of superior quality and style by which others are judged.  Kevin believes that excellence is in the details and built the K W Homes brand on distinctive designs, exceptional customer care and quality craftsmanship.  The Southern Living Custom Builder Program recognizes homebuilders who have a demonstrated track record of quality and success.  Builders must not only demonstrate superior quality and attention to detail, but also have an excellent reputation among consumers and the local building trade.
Let us show you why K. W. Homes is one of the leading custom homebuilders in Northwest Florida and South Alabama. We stand ready to serve you and deliver a trustworthy experience and home.
Let Kevin and the K. W. Homes' team show you how experience can build a superior custom home at an affordable price.
Let's get started......