Design Center
BY: Donna J. Ward, Interiors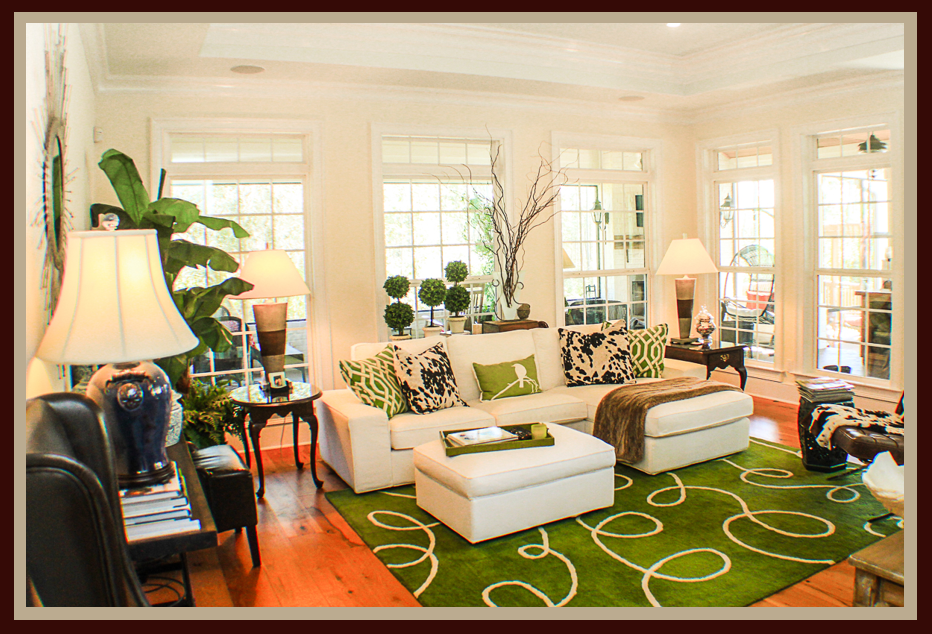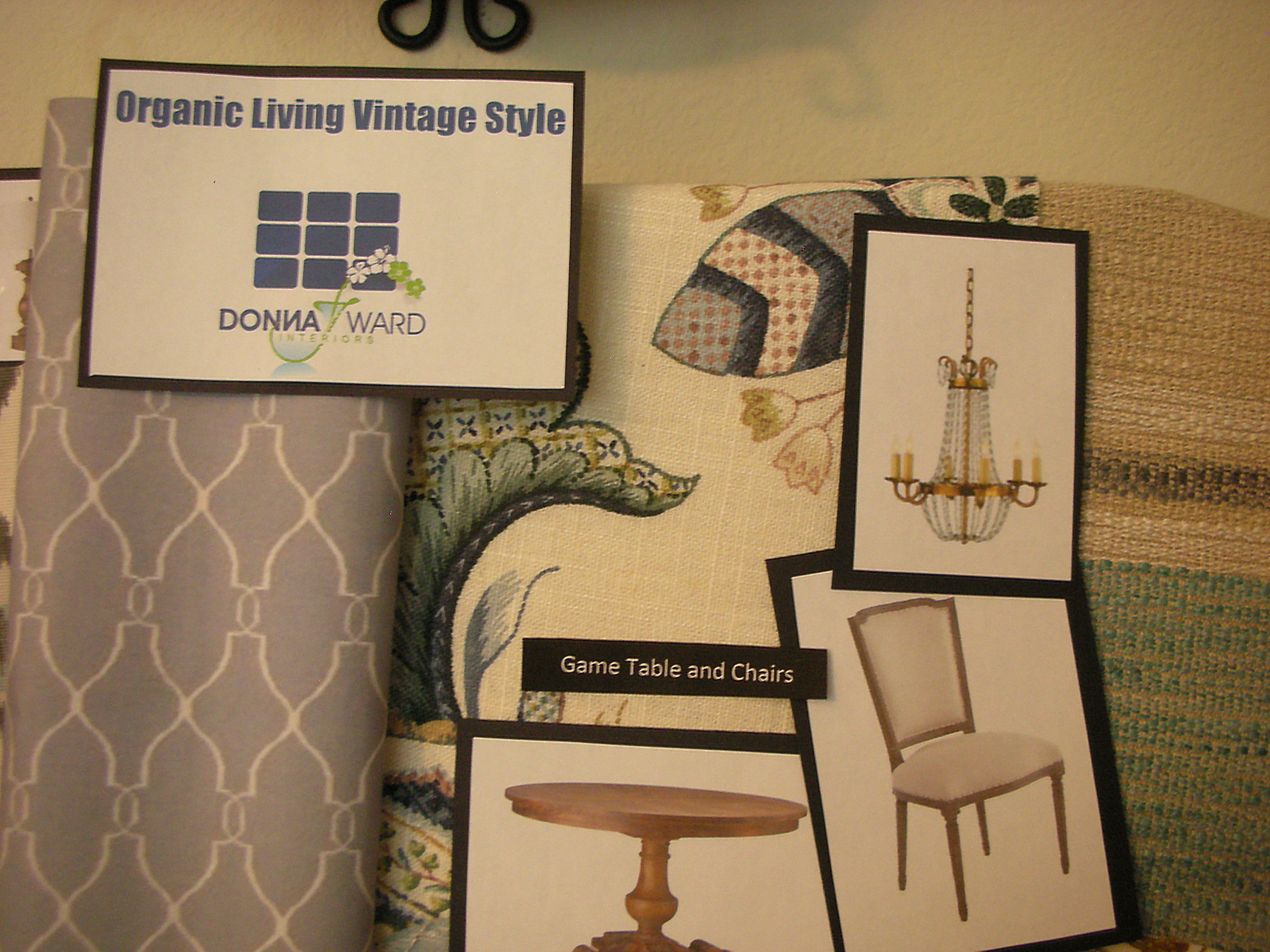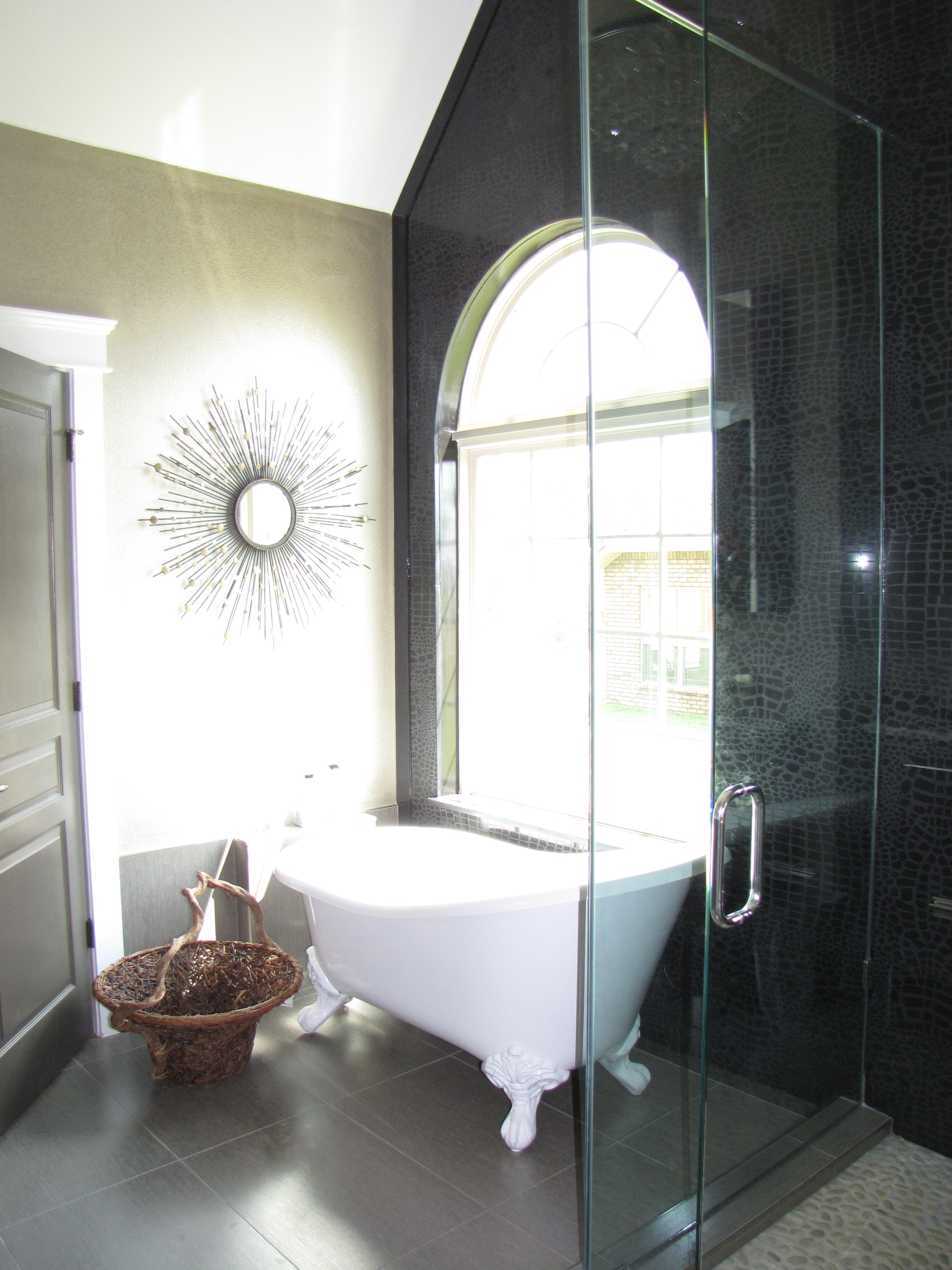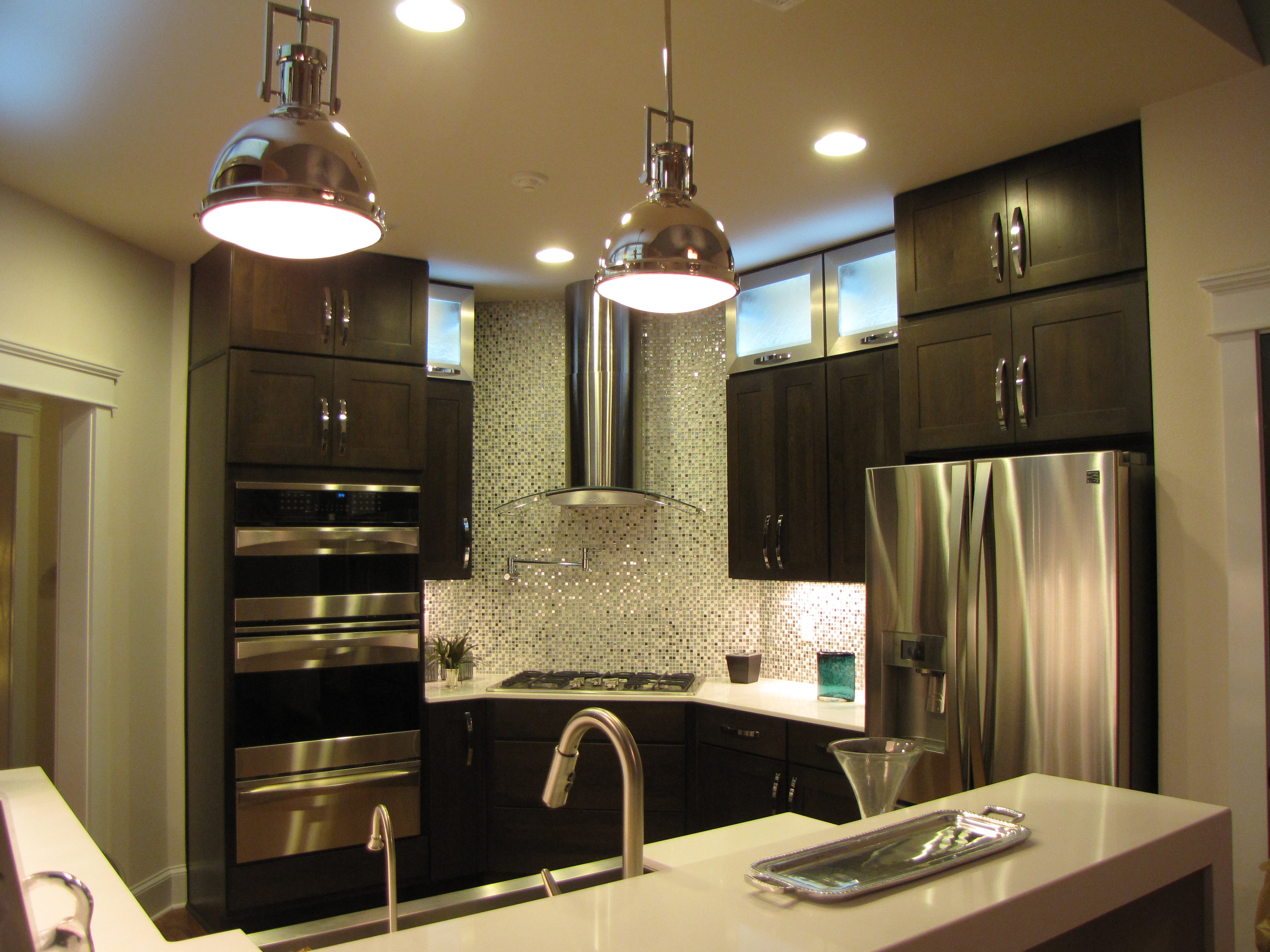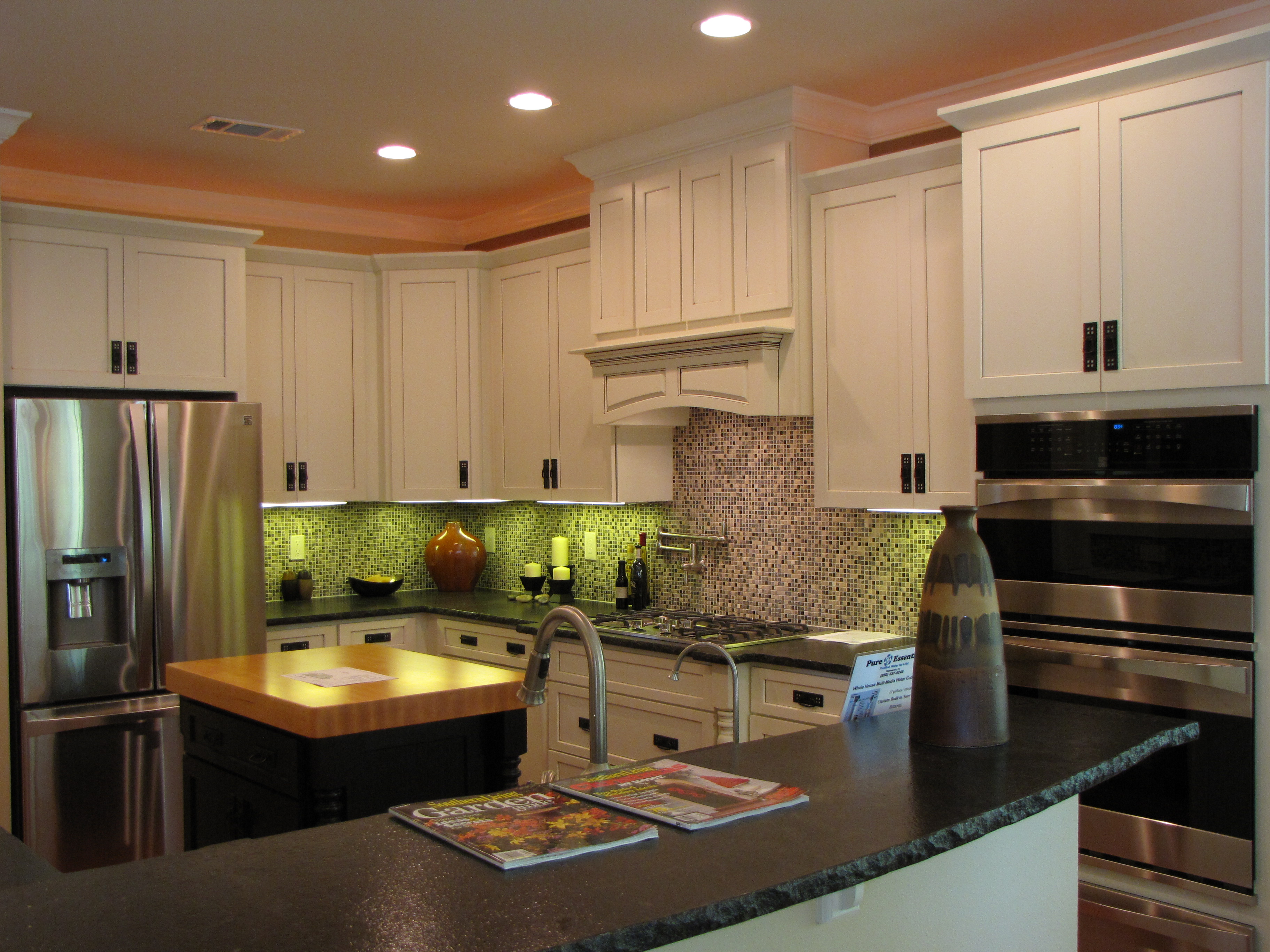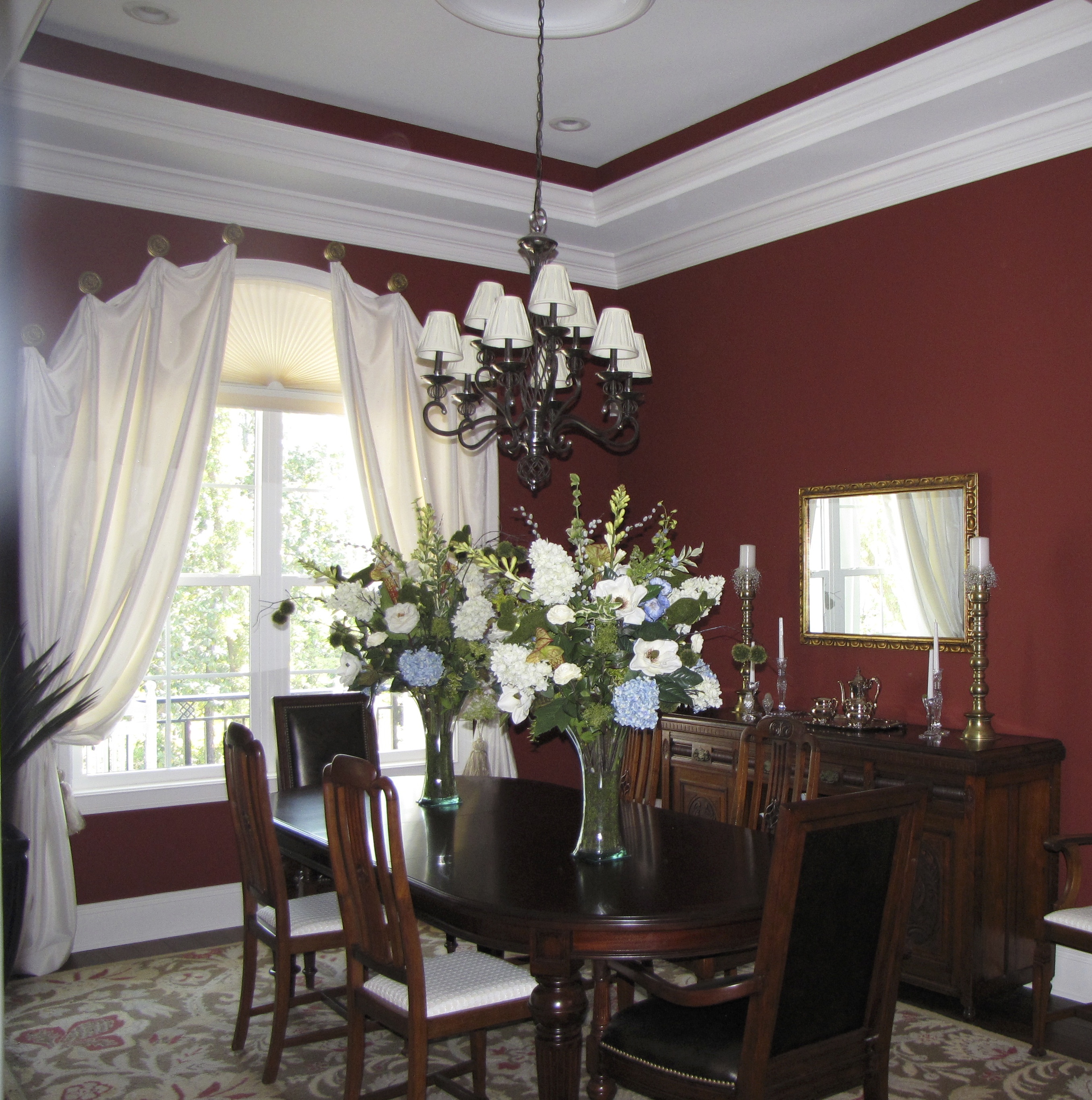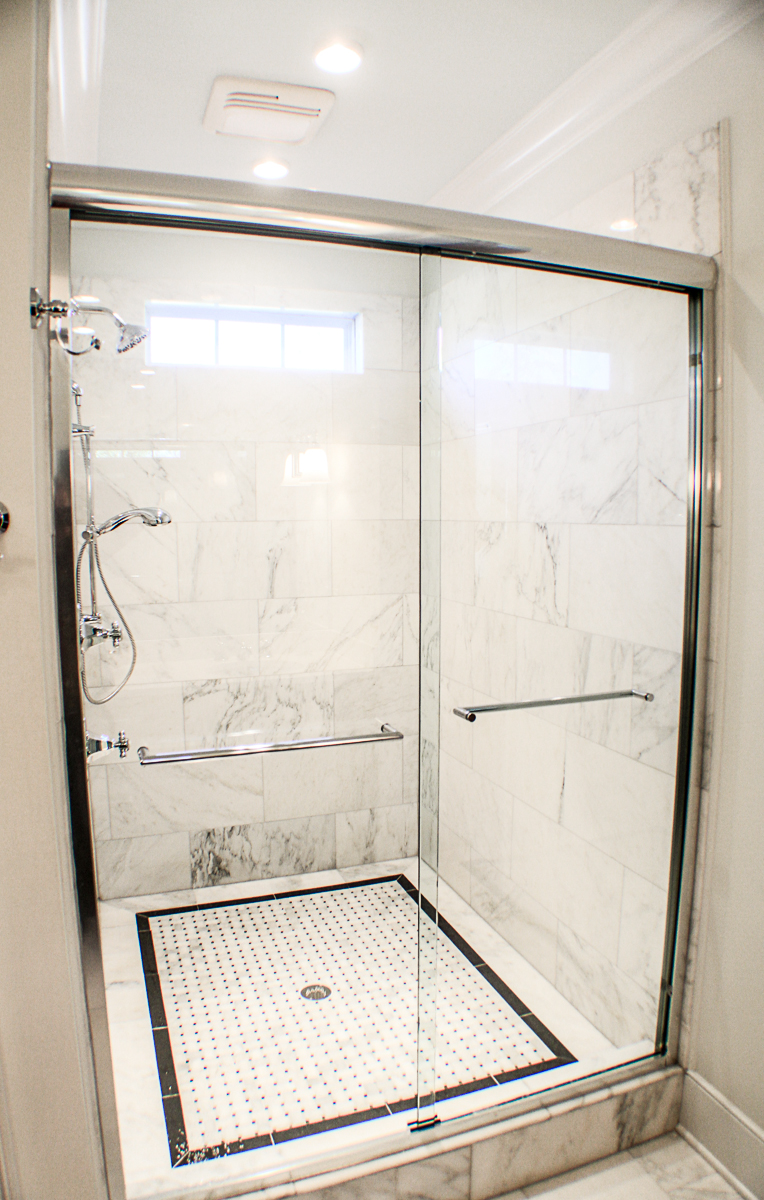 We invite you to visit our Design Center and Experience the Convenience of building with K.W. Custom Homes.
When you choose K.W. Custom Homes, the design center is an added bonus. We've done most of the shopping for you. Our professional team has coordinated the latest in fixture and finish options to assist in creating the home of your dreams. Unique when compared with other custom homebuilders, K.W. Custom Homes offers its clients experienced decorating assistance with color and style selections. Kevin's wife Donna is a professionally trained interior designer who stays abreast of the latest products, trends and colors. Donna has been a part of K.W. Custom Homes since its inception, which gives her a working knowledge of the critical relationship between contractor, space planning and interior design. Donna works with each client on a one on one basis offering as much or as little assistance as needed.  She is also responsible for the beautiful Show Houses, Parade Homes and Model Homes produced by K.W. Custom Homes each year. Make an appointment today and see for yourself how seamless building a custom home can be.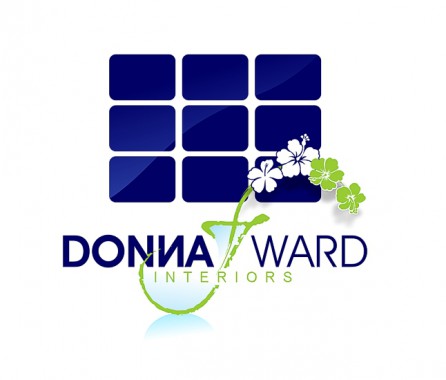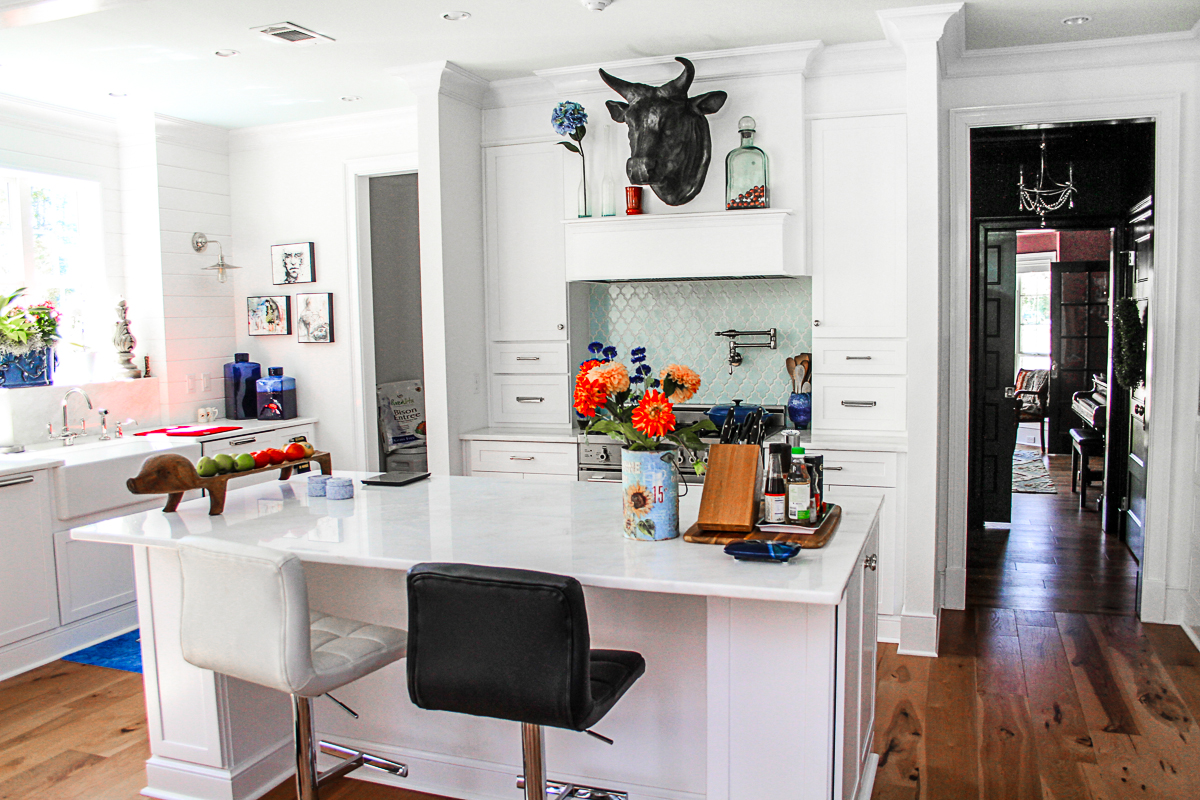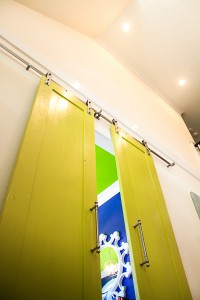 Make an appointment and get started on your dream home today. Send me an email.
Please answer the Captcha addition problem to confirm you are not a robot.  Thank you.