Our Story
About K. W. Homes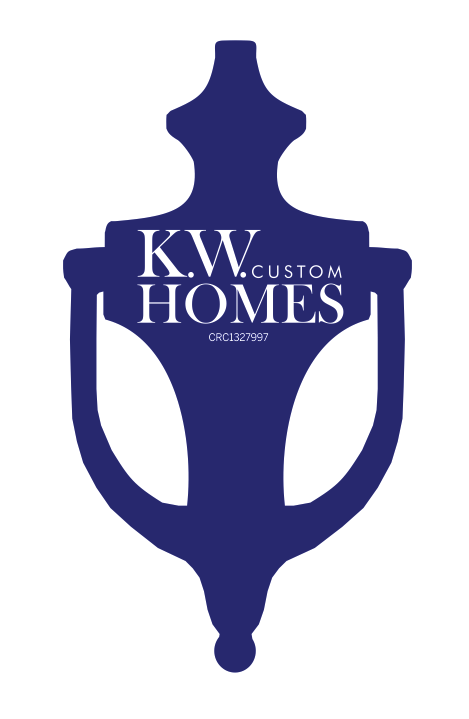 At K.W. Custom Homes, our goal is to seamlessly guide you through the building process, while ultimately giving you the home of your dreams. Click here to learn how we take you through the process from design to delivery of your new custom home.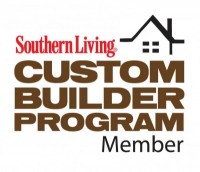 A member of the Southern Living Custom Builder Program since 1997, K.W. Custom Homes represents this symbol of quality and style by which others are judged.  Kevin believes that excellence is in the details and built the K.W. Custom Homes brand on distinctive designs, exceptional customer care and quality craftsmanship.

This Is Our Story
Kevin Ward, a native of Pensacola, FL grew up in the building industry.  It was only natural he would take that experience and become one of the areas premier custom builders.  He along with his wife Donna founded K.W. Custom Homes in 1988 quickly establishing it as an award winning company.  Joining the team in 2004 as Project manager, Keith Thorpe became an invaluable member of the team and family.  K.W. Custom Homes has built hundreds of custom homes in Northwest Florida and South Alabama.  Styles vary from traditional and country farmhouse to contemporary bungalows and water front homes, ranging in size from 1500 sq. ft. to over 11,000 sq. ft.  Kevin personally knows each of his clients.  He is involved with every project, helping clients see his or her dream home come to fruition.  This ability to build a wide variety of homes along with the willingness to work with clients on an individual basis to meet their needs and desires sets Kevin apart as a custom builder.
Awards
K.W. Custom Homes has participated in the local Northwest FL Parade of Homes for many years and has built dozens of award winning homes;  including Outstanding Home Award for several price categories as well as Best Kitchen, Best Bath and the Peoples Choice Award numerous times.  In 1995 the Homebuilders Association of NW FL selected K.W. Custom Homes to build the American Dream Home in the Carpenters Creek Subdivision in Pensacola, FL; Kevin was selected and awarded Builder of the Year by the HBA of NW FL that same year.  Kevin and his K.W. Custom Homes team were selected to the build the American Dream Home for the second time in 2011.  This time located in the Robinson's Mill Subdivision in Pensacola, FL.
Southern Living Show House
Southern Living contacted Kevin in 1996 and selected K.W. Custom Homes to build a Lowes Southern Living Show Home. This home was built in the Milestone Community in Pensacola, FL.  Partnering with St. Jude Children's Research Hospital the show home saw over 17,000 visitors and raised over $30,000 in charitable funds.  The Show Home was featured in the October 1997 issue of Southern Living.
Southern Living Showcase House
In 2013 K.W. Custom Homes, partnering with Operation FINALLY HOME and the NW FL Chapter of Pancreatic Cancer Action Network, built a Southern Living Showcase Home in Nature Trail, a 659-lot gated community located in Pensacola, FL.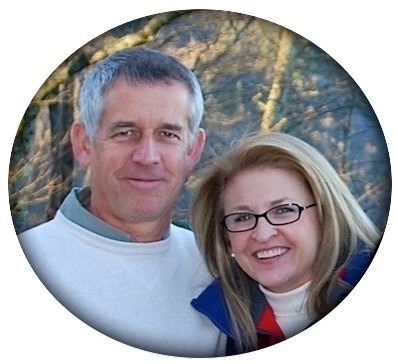 Don't Be Shy. Get In Touch.
If you are interested in working together, send me an email, and let's get started.
Contact Kevin Ward