K. W. Homes respects your privacy and maintains an online Privacy Policy, the information entered below will not be shared.
Please fill out the contact form below and our Online Sales Representative will answer you within 24hrs.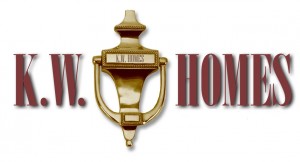 Serving Northwest Florida and South Alabama
4400 Bayou Boulevard Suite 46
Pensacola, FL  32503
Phone: (850) 418-1757
Principle Builder:  Kevin Ward
Please answer the Captcha addition problem to confirm you are not a robot.  Thank you.