Honoring HEROES with HOMES
The K W Homes Family would like to introduce you to the Snyder Family.  We will be teaming up with Operation Finally Home and the
Southern Living
Custom Builder Program to provide a custom built, mortgage free home for U.S. Marine Corps Cpl. Trevor Snyder and family.
On February 28, 2016, the Snyder family was invited to Birmingham, AL this years location of the annual Southern Living Custom Builder conference. The Snyder's thought they were there to be interviewed as a finalist, but in fact had already been chosen to receive a new home.  The family was surprised on stage in front of attendees of the conference and told they were the recipients of a brand new home. (See video below)

The K W Homes team met with the Snyder's the following morning. Over breakfast we were able to get to know them and discuss their needs as well as ideas of what they would like their new home to look like.
Stay tuned for more details as the project comes to fruition.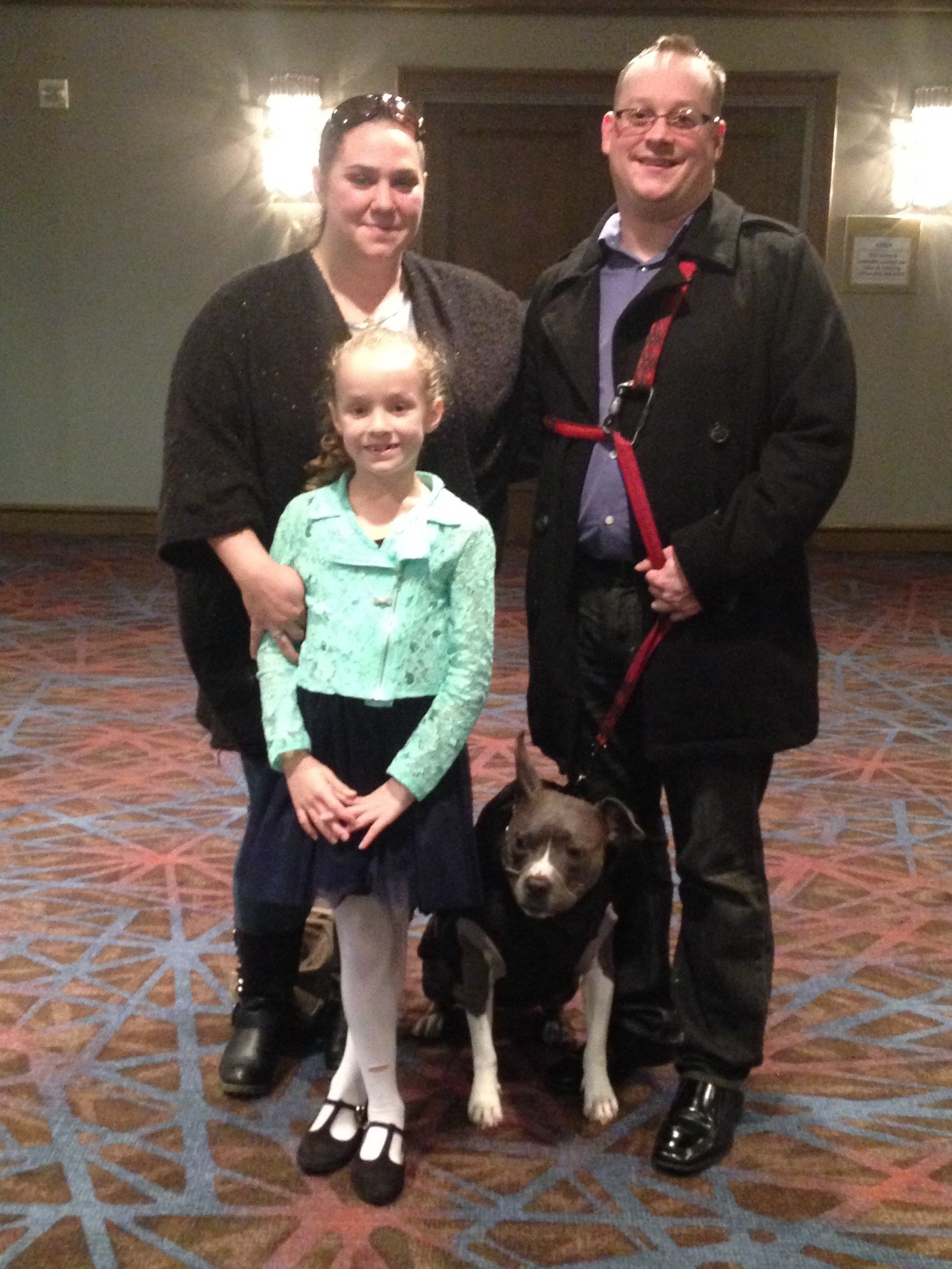 Click on the above LOGO to link to the Operation Finally Home website for more information.
Trevor Snyder Bio
U.S. Marine Corps Cpl. Trevor Snyder was born in New York. After moving to Port Saint Lucie, Florida, as a young boy, Snyder became active in sports and joined the Army JROTC. In early 2005, he enlisted in the U.S. Marine Corps and was assigned to 2nd Battalion 8th Marines Fox Co. at Camp Lejeune in Jacksonville, North Carolina.
Snyder was immediately put through Special Operations Capable (SOC) certification and deployed to Iraq where he would work joint operations with all branches of the U.S. military and several other countries. In October 2006, an improvised explosive device (IED) exploded near Snyder's Humvee, throwing him into the cab and causing him to lose consciousness. Snyder and his unit repelled the assault but doctors say that his current post-traumatic stress disorder (PTSD) can be attributed to this traumatic attack.
While preparing for a third deployment to Iraq, Snyder was diagnosed with porphyria, a rare blood disease. As a result, he was designated non-deployable. He was assigned to the 8th Marine Regiment MRP (Medical Rehabilitation Platoon) as an S2 clerk due to his experience with computer programing and served in the MRP until his enlistment ended. Snyder then moved to Orlando, Florida, with fellow Marines. It was there that he met his girlfriend, Cloey and her daughter, and dedicated himself to a life with purpose and drive. He later joined the Florida Army National Guard but injured his knee during training and was medically discharged from service in January 2015.  Snyder currently suffers from severe PTSD, porphyria, tinnitus and asthma.
During his years of service, Snyder received several accolades including the Marine Corp Good Conduct Medal, Combat Action Ribbon, Seas Service Deployment Ribbon, Iraq Campaign Medal and more. Snyder currently lives in Florida and enjoys spending time with Cloey and her daughter, taking college classes and riding with a Marines motorcycle club that supports other veterans in the area. One day Snyder hopes to open his own business.
Operation FINALLY HOME and local builder KW Homes are honored to come together with the Southern Living Custom Builder Program to provide Trevor Snyder and his family with a home to call their own in Pensacola, Florida, in 2016.